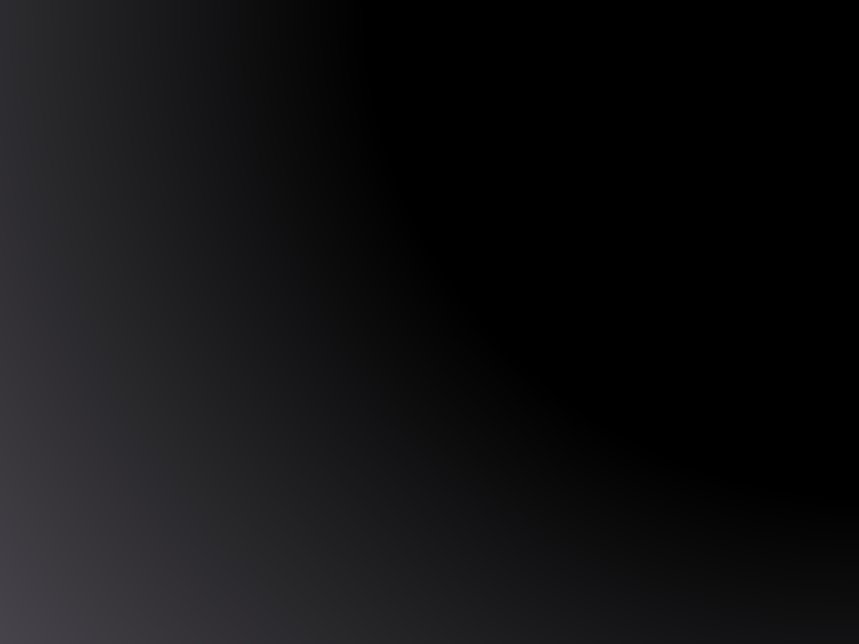 Gillian Welch is considered to be one of Americas greatest singer song writers.
Together with her musical partner David Rawlings they have created a catalogue of fantastic songs.
The lightness and openness of this vocal and guitar duo invites listeners into this world of Country.

As a tribute to Gillian Welch, Karin and Daniel interpret these wonderful songs
in an intimate and loving atmosphere where every tone is packed in with warmth and attention.